Rancher Labs Looks to Accelerate Kubernetes Adoption
Rancher Labs this week at the KubeCon + CloudNativeCon 2019 conference announced that Rio, a continuous delivery (CD) platform for Kubernetes clusters, is available in beta.
In addition, Rancher Labs disclosed that a previously announced lighter-weight distribution of Kubernetes, dubbed K3s, is now generally available.
Rancher Labs CEO Sheng Liang says now that K3s is available the company will begin the process of rationalizing the two distributions of Kubernetes the company now makes available. In general, Liang says deployments of Kubernetes at the network edge are accelerating significantly.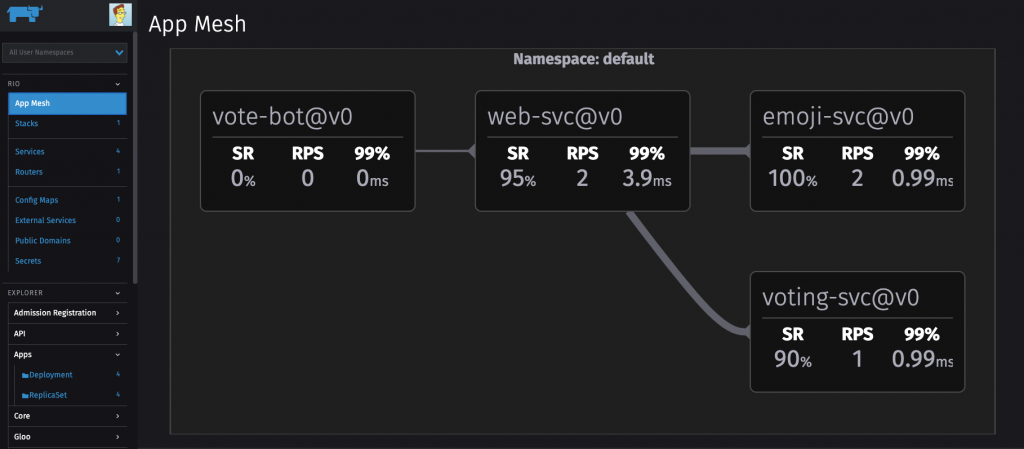 However, Liang notes most of those edge use cases require an instance of Kubernetes that can, for example, run on as little as 4MB of memory on a Raspberry single-board platform. Rancher Labs has also been working with Arm to optimize the performance of Kubernetes on edge computing platforms. In fact, Liang notes that K3s is now smaller than a Docker container, a goal Rancher Labs achieved by building its own smaller containers to create K3s.
At the same time, Liang says Rancher Labs also sees increased demand for an opinionated CD platform that runs natively on Kubernetes. Rio provides a lightweight platform that delivers a fully integrated deployment experience from operations to pipeline in a way that doesn't consume a massive amount of cluster resources. Rio is installed via the App Catalog with all connections to complementary open source Kubernetes projects such as Istio, Knative and Prometheus, all automated as part of the installation process.
However, Liang notes Rio can be deployed on any distribution of Kubernetes as part of Rancher Labs' overall approach to managing multiple distributions of Kubernetes.
Liang says that as Kubernetes continues to evolve, many organizations are starting to deploy multiple clusters running on a mix of virtual machines and bare-metal servers. Adoption of bare-metal servers is accelerating because organizations are eliminating virtual machines to accelerate the performance of containerized applications running at the network edge, he says.
Each application owner also now tends to prefer to have a Kubernetes cluster dedicated to their application, which over time results in Kubernetes cluster sprawl. Rancher Labs is betting that as more Kubernetes clusters are deployed, organizations will seek to implement a common management plane based on Rancher to manage fleets of Kubernetes clusters running both virtual machine and bare-metal servers on-premises. Right now, that management plane is implemented on-premises in the form of Rancher. Liang says Rancher Labs is evaluating the demand for a software-as-a-service (SaaS) instance of Rancher, but currently Kubernetes is evolving too quickly to build a SaaS instance of Rancher for managing Kubernetes clusters.
It's too early to say how many instances of Kubernetes clusters the average IT organization will deploy and manage. However, it's already apparent the number of Kubernetes clusters organizations will deploy will at least be measured in tens if not hundreds. The challenge now is finding a way to manage all those clusters even though they are configured differently and may not even be running the same distribution of Kubernetes.